Providing You With Reliable Land Surveying Services
Van Neste Surveying is a professional land surveying company that has been in the business since 1987 (more than 33 years!). We continue to be committed to providing efficient service to the communities we work and live in.
At Van Neste Surveying, we strive to be a partner for your project. Whether it is a lot survey or a large development, we ensure that you get excellent service. We want to maintain our reputation to our clients, so we make sure that our pricing is competitive and all of  our staff is knowledgeable and well-experienced.
We understand how important every detail is to our clients. We assure you that when we work on your project, one of our licensed surveyors will be directly involved from start to finish.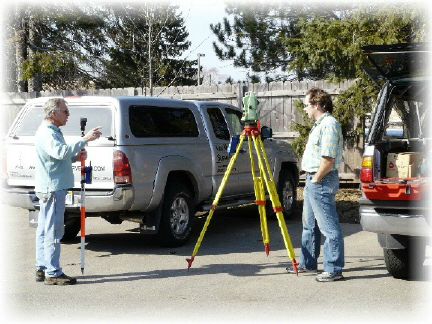 Our Offices and Service Areas
Van Neste Surveying is located in Minneapolis, MN and Marquette, MI. Our Minnesota office serves the Minneapolis and Saint Paul metro area and the surrounding counties, while our Michigan office serves clients in the Upper Peninsula.

If you are working on a project that needs land surveying, we would love to help you. Contact us for a free survey quotation to help you plan your next project.  We look forward to hearing from you.